International Women's Day 2022
Ahead of International Women's Day 2022, we spoke to the Tastesmiths team about inspirational women who've had an impact on their lives, below are four women whose stories empower and inspire. We'd love to hear from you too, share your stories of women who drive change over on our socials "@Tastesmiths".
Asma Khan
"One of the brightest stars of London's restaurant scene, Asma Khan stands tall as an inspirational figure in food, astounding diners with sumptuous Indian cookery from her own Darjeeling Express and relentlessly pushing the boundaries as an advocate for social change. But things were not always so easy – Asma's journey to the top has had its fair share of twists and turns."
Read more on Asma's life and find a selection of recipes from her at Great British Chefs, here.
Find Asma on Instagram here.
Monica Galetti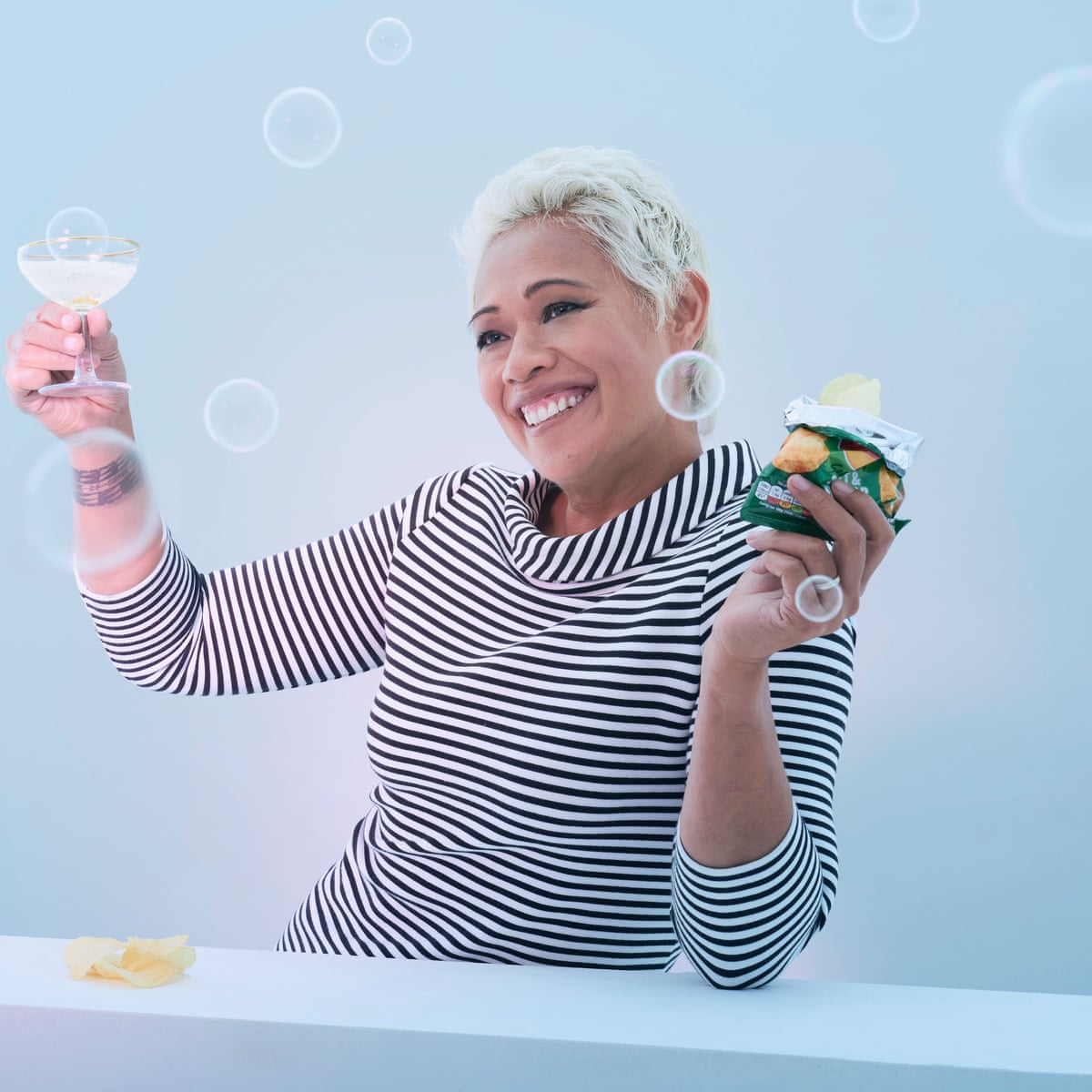 "Born in Samoa and brought up in New Zealand, Chef Monica Galetti moved to Britain in 1999 to work alongside Michel Roux Jnr at Le Gavroche in London. She became a household name in 2008 when she joined the BBC2 team as a judge on Masterchef: The Professionals and has gone on to co-present BBC2's Amazing Hotels – Life Beyond the Lobby.
She is the author of two books: Monica's Kitchen and The Skills."
There's an abundance of material online about Monica, but we especially enjoy The Guardian's 2021 interview, here.
For a peek into Monica's restaurant life at Mere, find her Instagram here.
Ifeyinwa Frederick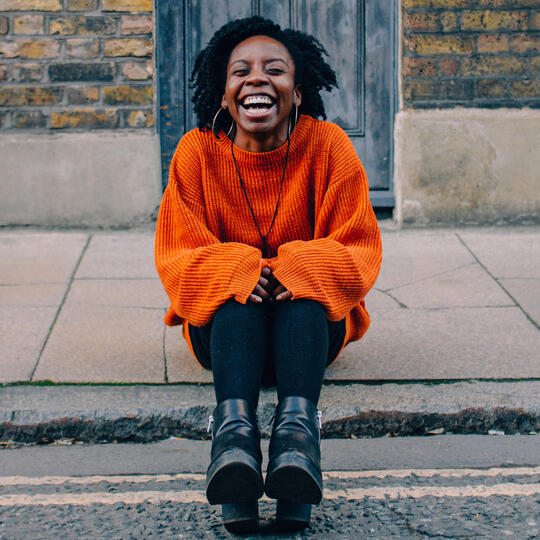 "Ifeyinwa Frederick is a writer and entrepreneur. Writing alongside her full-time job as co-founder of the world's first Nigerian tapas restaurant, she has been featured in Forbes' list of 100 Women Founders in Europe. As a writer, her debut play The Hoes was shortlisted for the Tony Craze Award (2017) and Character 7 Award (2017) and longlisted for the Verity Bargate Award (2017). Fuelled by a childlike curiosity and fascination with people, her stories explore the intricacies of people and the dichotomy between how we really are and how society or we portray ourselves to be."
You can find Ifeyinwa's website here, and Instagram here.
Kaushy Patel
"Kaushy learned to cook as a child on her grandmother's farm in northern India, coming to live in the UK in the 1960s. The success of the deli in Bradford she ran for 22 years with her husband led to the opening of Prashad, the restaurant, serving authentic Gujarati cuisine. Award-winning Prashad has now become a destination for food lovers and fans of vegetarian cooking. Last year saw the launch of a new venture: Bundobust, in Leeds, championing traditional Indian street food dishes with craft beers. Kaushy's skills both as a professional chef and as a home cook, and her wide knowledge and enthusiasm will inspire you to get into the kitchen!"